Holographic Touch™
Demos & Prototypes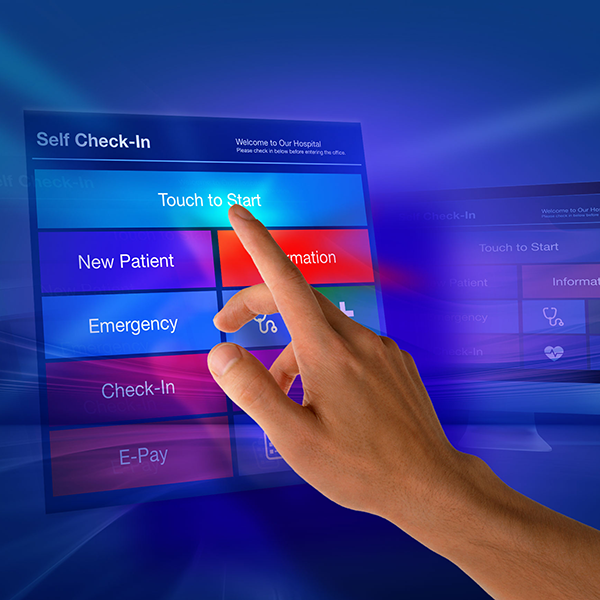 SEEING IS BELIEVING
Holographic TouchTM from Holo Industries is a practical and easy-to-implement contactless solution being used by dozens of the world's leading companies. With this disruptive new technology, users can safely access data, watch videos, swipe, scroll, spin — even sign their name for transactions — in mid-air. You have to see it. That's why Holo Industries has developed plug & play demos that work right out of the box. Simply unpack your demo from it's con-venient carrying case, plug it into a touch screen or your CPU via HDMI and USB cables, and everything you see on the screen becomes a mid-air interactive holographic image.
One touch, and we promise you'll be a believer.
Plug & Play
Holo's demos work out-of-the-box. Connect to smart terminals or CPUs via HDMI and USB cables and instantly display images or videos as a clear holograph. Operating Systems include: Windows, Linux & Android.
Scalable
Holographic Demos are available in 200mm, 250mm, and 310mm, and in in two formats for either vertical (for kiosks) or horizontal (for counter-tops) applications.
Accurate & Responsive
All systems are accurate to 2mm, with zero latency. Pinch to enlarge, zoom, scroll and swipe. Fully func-tionable in hot and cold weather, day and night — even with gloves on!
Demos & Prototypes Features, Benefits & Models
FEATURES
Operates under bright lights or in the dark
Fully functional outside in rain or snow
Windows, Linux or Android OS
Available in 120V or 240V
Rugged design
Temperatures range: –10°C to +55°C
Humidity range: 5% to 95%
Audio: Built-in speaker (optional)
Touch points: 2
Resolution: 1mm
Response time: 50ms (average)
UL and CE Certification: In process
BENEFITS
Easy to install and operate

Contactless and germ-free

Constructed of light, durable composites

Custom colors (optional)

Available in three sizes: 200mm, 250mm and 310mm

Optional features such as NFC Card Readers, etc.

Tamper-proof and scratch-resistant screen

ADA-Compliant

Less clean-up: no direct contact means no fingerprints or smudges

Packaged in a lightweight, durable carrying case.

Made in the USA
The illustration on the right shows a 200mm demo connected to a touch screen via HDMI and USB cables.
Customers can select from these demo sizes:
The demos are packaged in carrying cases and come with USB and HDMI cables and a power supply. The standard enclosure color is black, but custom colors can also be ordered.
Customers can also order a pre-programmed demo or additions such as an NFC Card Reader, etc. Please contact us and we will be happy to quote you.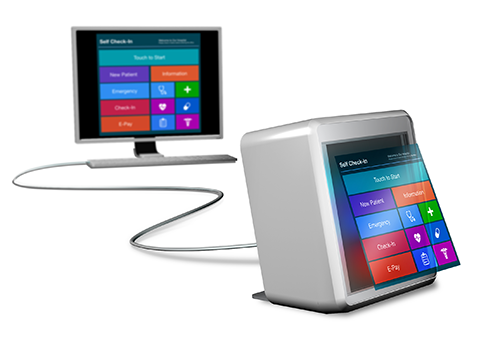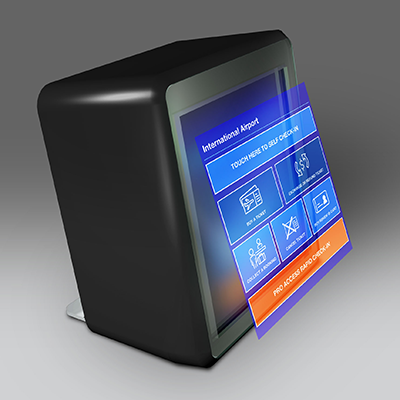 200mm Demo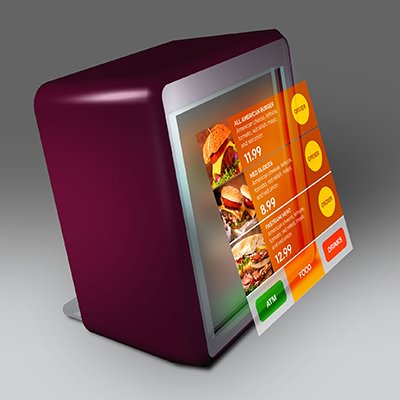 250mm Red Custom Demo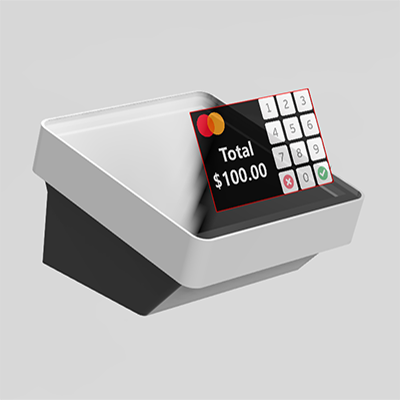 310mm Programmed Demo without NFC Card Reader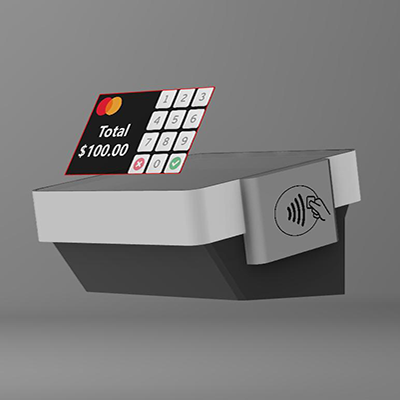 310mm Programmable Demo with NFC Card Reader
Download the Full Data Sheet