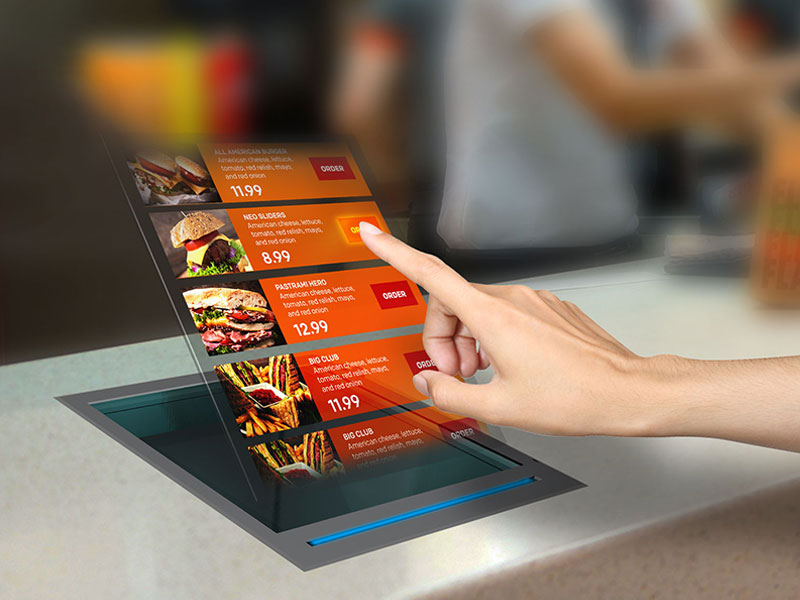 Contactless & Germ-free
Holographic Touch is the ideal solution for customers and employees of businesses who wish to thrive during Covid-19 and in a post-pandemic world. Plug & Play
Don't spend months of engineering time — Holo's products work out-of-the-box. Connect to smart terminals or CPUs via HDMI and USB cables, and instantly display images or videos as a clear holograph.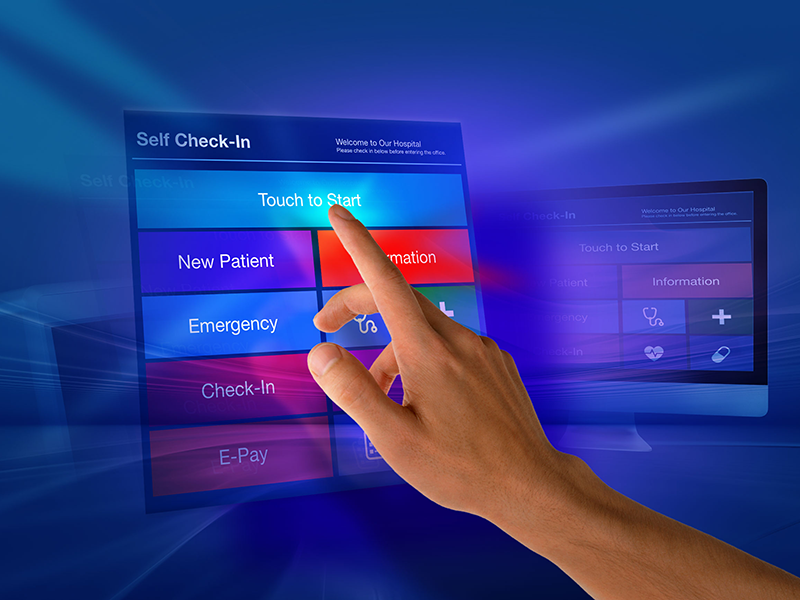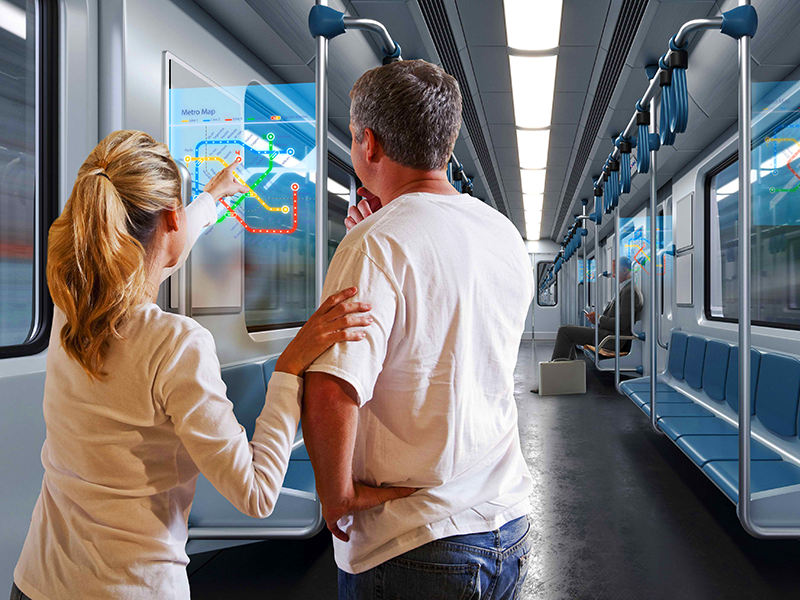 Scalable
Holographic Touch Solutions are available in sizes ranging from 50mm (2") to 630mm (25"), with larger sizes coming Q1 2022. Accurate & Responsive
Our systems are accurate to 2mm, with zero latency. Pinch to enlarge, zoom, scroll and swipe. Fully functionable in hot and cold weather, day and night —even with gloves on!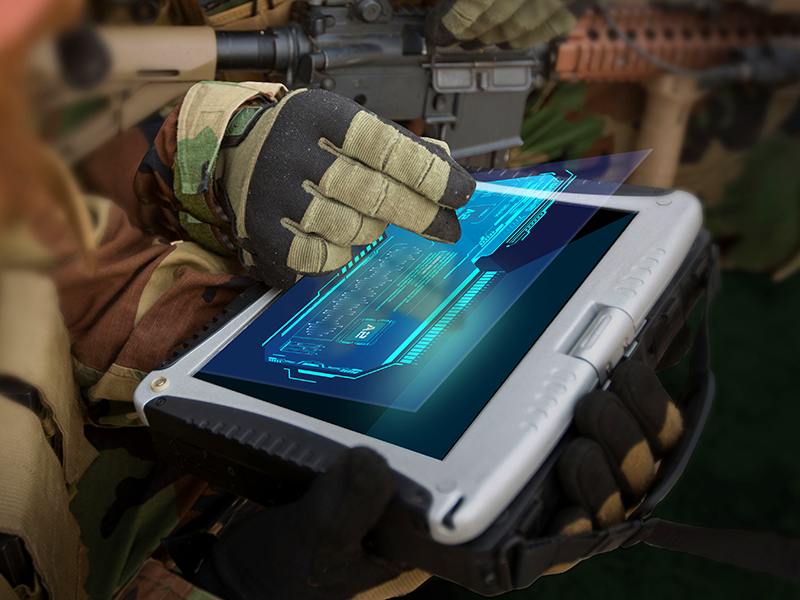 Contact us today on how we can get you up and running with this disruptive [...]
Contact us today on how we can get you up and running with this disruptive [...]