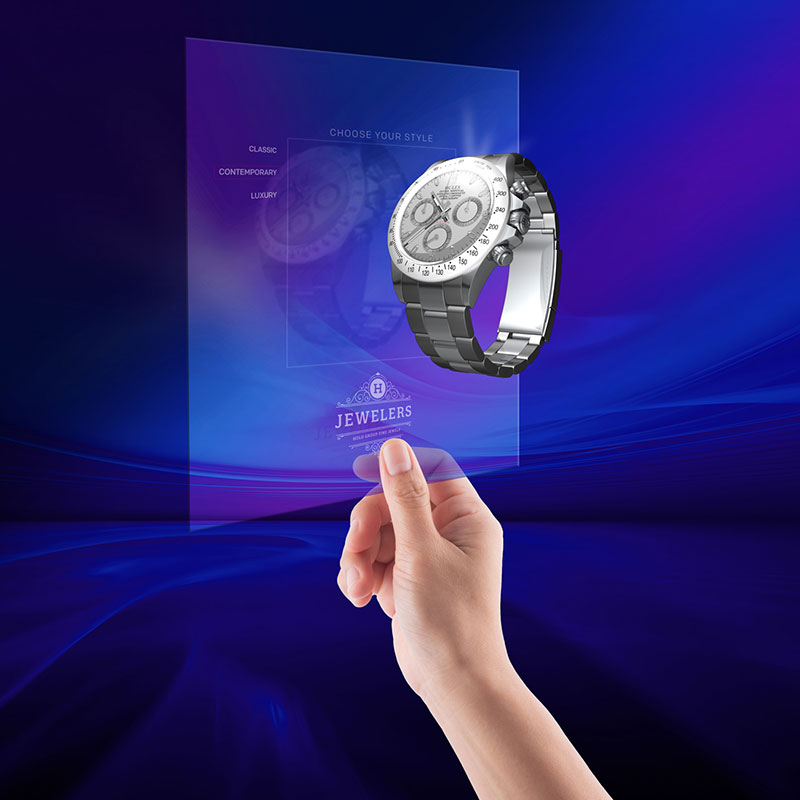 Holo Industries is proud to display our most recent feature in the September 2021 issue of Creative Magazine – The Magazine of Promotion and Marketing. Creative Magazine is a cornerstone to those looking for any sort of hardware dedicated to client interfacing.
Within this feature the highlight is centric towards our most recent press release pertaining to the large formats of Holographic touch we have available for order. We are exceptionally excited to announce, this and with these recent developments and availabilities our team will be able to make strides into the world of point of purchase (P.O.P. / P.O.S.) systems, informative signs, maps, and countless other industrial applications. With any questions about integration into your application or ordering don't hesitate to reach out to us HERE.
If you're interested in reading the entire issue click HERE.