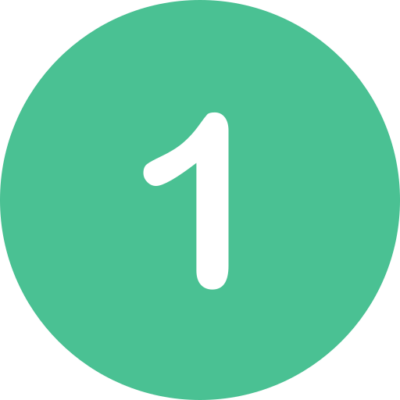 Integrated System
Includes Sensor Module, 3D Holographic Plate, pre-programmed CPU and components, GUI, power cord, internal speaker, etc.

Smooth Operation
When your finger pushes the button on the mid-air holographic image, it triggers an audible response from the speaker. No additional apps or programming required.

Portable & Durable
Rugged aluminum sealed frame with mounting brackets to facilitate installation and testing.
Technical Specifications
CPU: Broadcom quad-core A53 64-bit @ 1.4GHz
RAM: 1GB LPDDR2 SDRAM
Storage: Micro-SD 32GB
Touch points: 2 Touch diameter: >5mm
Touch resolution: 1mm
Touch response time: 50ms on average
Display size: 7 inch
Brightness: 1100 cd/m²